Hosting, Bulk SMS and Fax to Email
We are built on the core values of honesty, integrity, fairness and loyalty to customers, employees, vendors and other associates. Our corporate culture provides growth and development opportunities for all employees committed to fulfilling the Company's vision and for continuous improvement in quality, processes and customer satisfaction.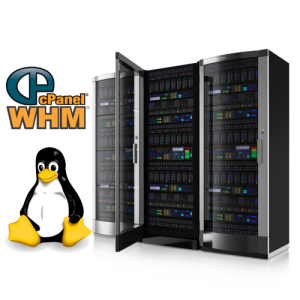 Our Internet based end-to-end solutions enable small and medium sized enterprises (SME's) to build, promote, manage and profit from their online presence.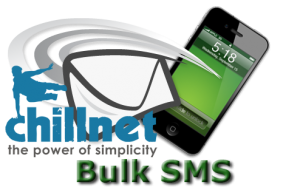 We now offer you access to a secure, simple, dependable and high capacity messaging platform. The web portal offers bulk SMS delivery, address book, history reporting, bulk imports of contacts and so much more. You'll have to visit the site and try it out for yourself.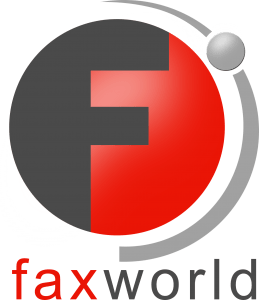 NEED YOUR OWN FAX? FAX 2 EMAIL is where we give you a FREE FAX NUMBER that receives faxes for you and then sends them to your email (any email address with any type of email client software). It performs this service day in, day out, taking multiple faxes at a time and sending them to your email the moment they're received.
Honesty and Integrity that's how we roll!
Conrad van Straaten